Vicky Bedford
Yoga Belleza Owner, Trainer & Teacher – dip fryog
Vicky has been practicing yoga for 21 years and teaching for 12 years.
She qualified in July 2008 with The Friends of Yoga Society International and hasn't looked back since, teaching classes to all abilities from gentle restorative yoga to advanced, challenging, strong and energising classes. She is very passionate about the way yoga leaves you feeling and its benefits and enjoys sharing her knowledge. Whether it's emotional, physical or mental Vicky caters to each individual's needs. Every single one of her students are important to her. Her classes are small so this enables her to dedicate time to each student.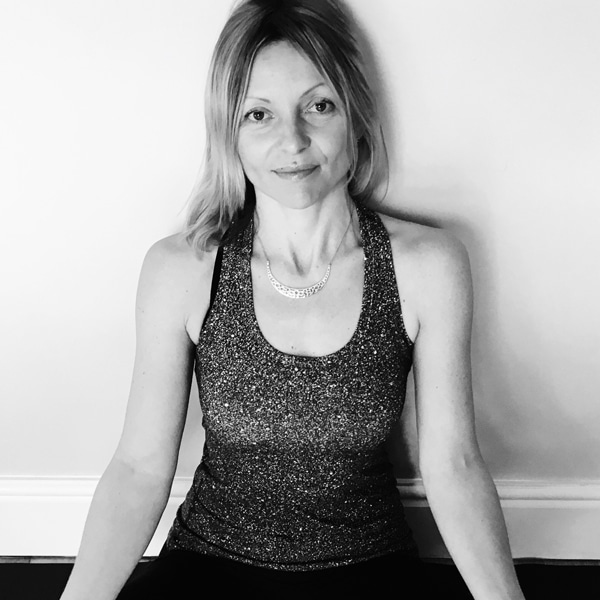 Natalie Penniall
Natalie is a Senior Teacher with Yoga Alliance Professionals meaning she has 10 years teaching experience and has been practising yoga for 25 years. She qualified in 2010 with a Diploma from FRYOG and has been teaching ever since. Her classes are suitable for everybody regardless of age and ability. Her style is a mixture of Hatha, Iyengar and Flow inspired. Teaching yoga is her vocation and she's passionate about the physical and mental benefits. Her purpose is to make yoga accessible to all and to help people find freedom in their bodies and mind.