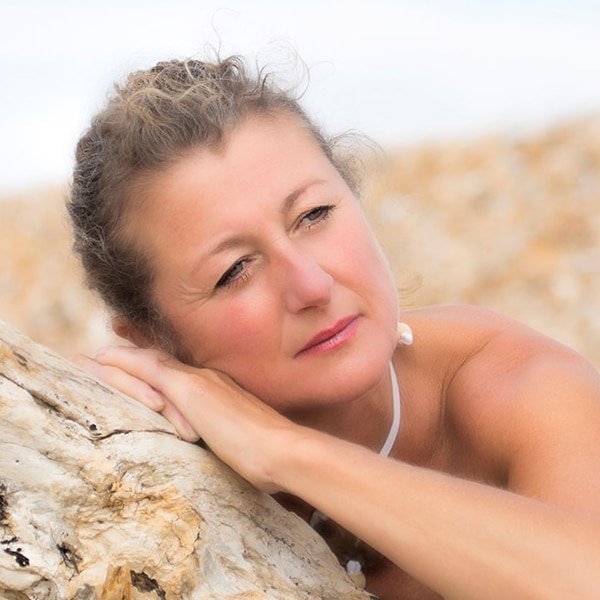 Vicky Bedford
Dip.Ayurveda Pura Diet and Lifestyle Consultant
Ayurvedic Consultation & Therapy Plan
My aim through your Ayurvedic Consultation is to identify the root cause of your Vikriti imbalance causing any health or lifestyle concerns. Each consultation is very bespoke so not any one individual is the same.
Your initial consultation is very thorough, so please be prepared to allow at least 2 hours for your appointment.
During your consultation, we will discuss any physical, mental or emotional concerns, your current work and personal lifestyle patterns, diet and medical history and most importantly what you would like to correct. I will also perform a tongue and pulse diagnosis to confirm your Dosha imbalance.
Therapy Plans may include dietary suggestions, herbal medicine, Ayurvedic massage, yoga and lifestyle adaptions.
Based on my findings at your Initial Consultation, I will prescribe your Initial Therapy Plan.
Approximately a week after the Initial Consultation a follow-up appointment is made to discuss any changes and a Full Therapy Plan prescribed.
4-week Follow Up Consultations are advised to discuss your Therapy Plan progress and make any necessary adjustments.
Initial Consultation (includes follow-up)  £80
Follow Up Consultation   £35